I am delighted to welcome you to the Totley All Saints website which should give you a flavour of all the amazing things that our children experience at our school!
TASS is extremely special & is well loved by its children, staff & parents! We seek to provide a top quality education, an extremely caring atmosphere & one where children can fully thrive & reach their full & amazing potential as a child of God. Please check out our Vision Statement for all that we're aiming to achieve.  
Please click to find just 10 Reasons to choose TASS for your child (there are actually many more)!
Thankfully, our children think that our school is amazing too & the School Council came up with their own way of recording this called: How Cool is our School! 
OFSTED agreed with what we think & graded us as OUTSTANDING in 5 out of 5 areas!
If you would like to come & have a look to see what TASS can offer your child through a place at our school, then please give us a call – we look forward to hearing from you! 
Karole Sargent 
(Proud to be) Executive Head teacher


Guidance for Parents and Carers
The DfE has updated its guidance on what parents and carers need to know about early years providers, schools and colleges during the coronavirus (COVID-19) outbreak.
Please remember your face coverings on the school premises
unless you have an exemption. Thank you.
Happy Easter
We would like to wish a very Happy Easter to all of the TASS family and look forward, with all of you, to getting back to our usual activities.
New Books 
Thank you to our PTA Fun-d raisers  and parents for raising money for new books. They've arrived & will make a wonderful new addition to our  library once the refurbishment is finished.
World Book Day Winners
Thank you for such creative and varied entries. The winners are;
Ruby (YR) & Lilly-Rose Yuall (Y3) for their Gruffalo Crumble
Annie Underwood (Y2) for her Naughtiest Unicorn model
Joel (Y2) & Isaac Everitt (Y5) for their Hobbit cake
Isaac & Jessica Rai (Y6) for their 13 Storey Treehouse model.
All entrants (including the winners above), received a special World Book Day 2021 badge and certificate. 
Keeping safe as the restrictions ease.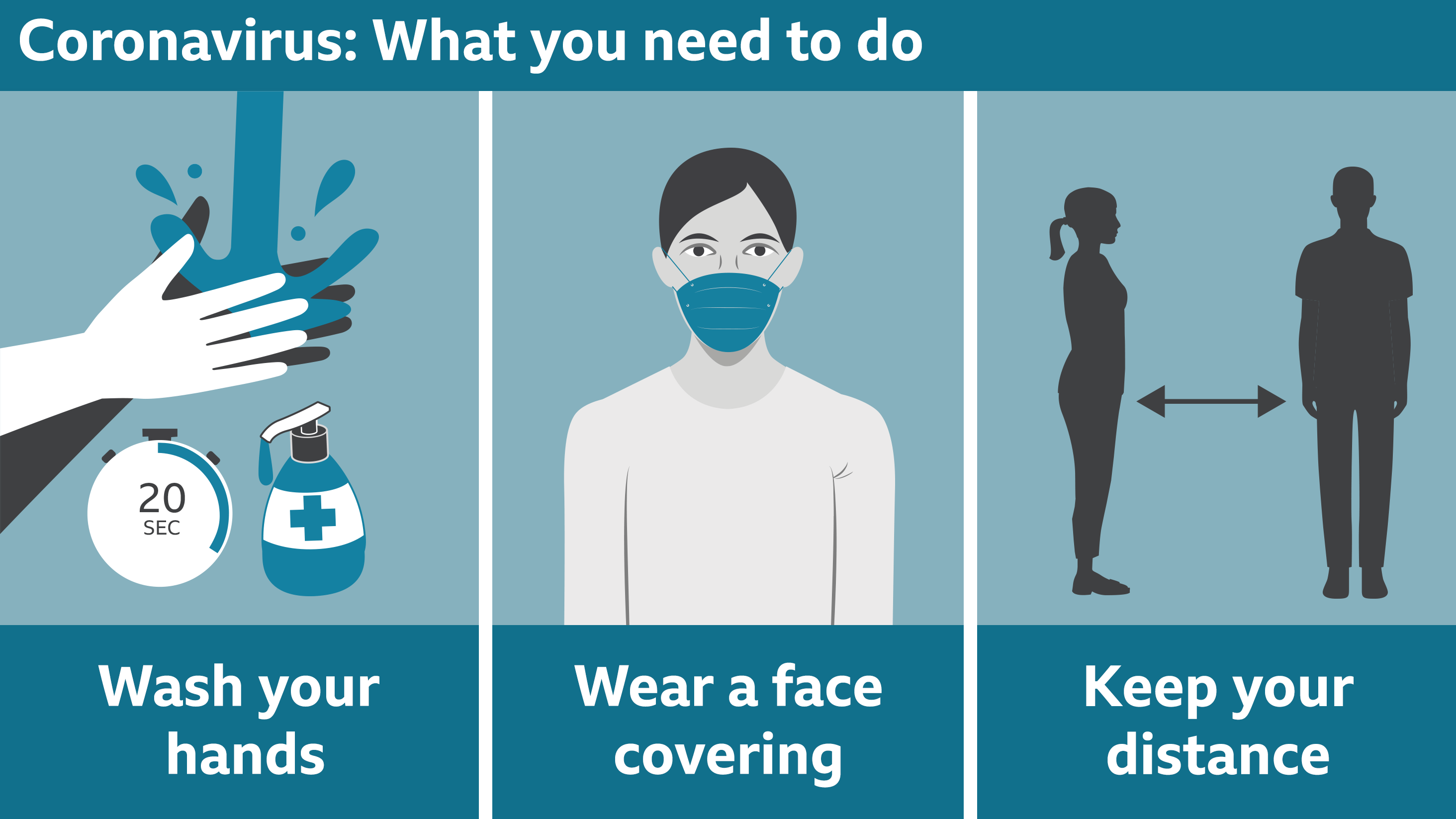 Although there is a second release of restrictions on Monday 29 March, when people will be able to mix outdoors with up to five others in a return to the so-called "rule of six", Mary Ramsay, the head of immunisation at Public Health England said it was "very important that we do not relax too quickly". Dr Ramsay said any circulating virus would inevitably pick on those who are vulnerable.
Prof Chris Whitty, the UK government's chief medical adviser, told MPs earlier this month that it was hoped "simple interventions like washing hands, face masks where appropriate, test-and-trace, and above all vaccines" would keep the virus controlled beyond the summer.
Please remember all adults should still be wearing face coverings unless they have a medical exemption.
Thank you all for keeping up your amazing support.
A Polite request from our Global Neighbours.
The little garden next to the school gates is maintained by the local community & we have had a request to ask that children are encouraged to respect the area. In particular , please ensure children do not climb on the trees as some of the branches have become damaged.
Thank you for your support to protect this area.
This Week's Menu is:  Week 2
School closes for Easter Thursday 1st April 2021 Good Friday 2nd April
School reopens Monday 19th April 2021