Out of School Learning
Year 3
Dear parents & carers of a wonderful Y3 child,
As you are aware, Sheffield schools will be closed for a short period due to the Coronavirus (COVID- 19). We want to minimise the impact this will have on your child's learning so we have put together this bank of ideas to ensure your child will continue learning and consolidating their understanding whilst being away from school. In addition, we would ask that you access the activities that have been set here on a daily basis by Mrs Scarpello & Mrs Keen (Mon-Fri during normal school days).
#OnlineSafetyAtHome: activity packs for parents & carers
Children may well be using the internet more than usual at the moment so it is a good time to emphasise how to keep safe online. CEOP have produced lots of great resources which can be accessed at:
https://www.thinkuknow.co.uk/parents/support-tools/home-activity-worksheets?utm_source=Thinkuknow&utm_campaign=46e6250b3e-TUK_ONLINE_SAFETY_AT_HOME_07_04_20&utm_medium=email&utm_term=0_0b54505554-46e6250b3e-64749857
Calling all members of TASS. We need your help!
We are very aware that across the city there are elderly people in our nursing homes that are struggling with Lockdown.  They are unable to have visitors and these are difficult times for them.
Your mission is to cheer them up. Maybe you could draw them a lovely colourful picture or write them a poem.  You could even write them a letter about what you have been doing to keep busy during these tricky times.
When you have finished post your work to school.  We will then laminate them and pass them on to one of our parents who will make sure they are delivered to the people that need them.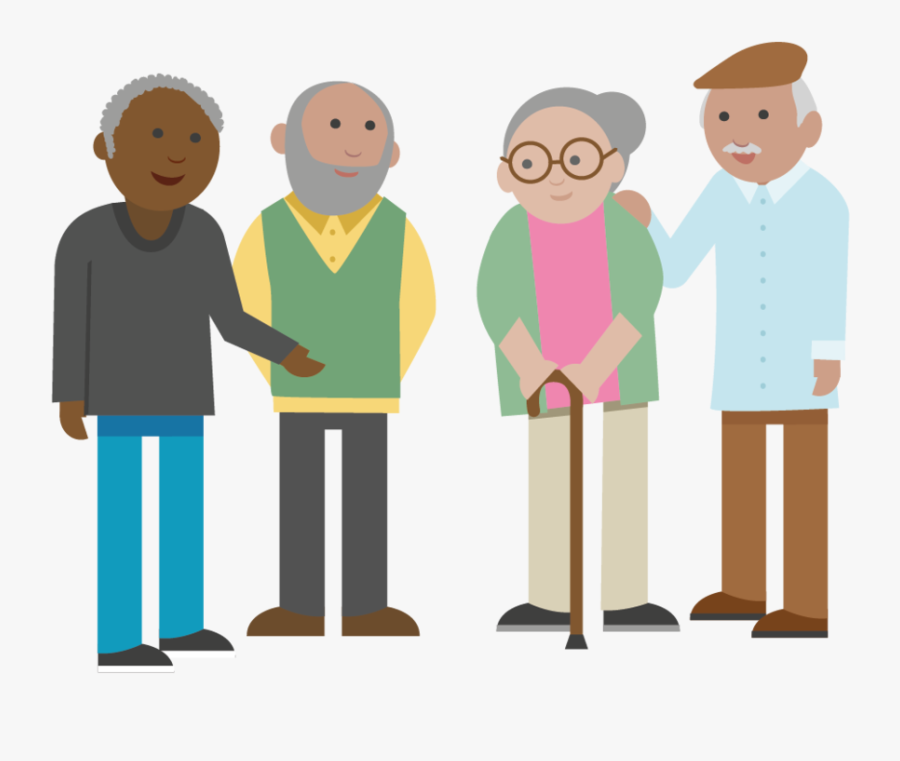 Your efforts will really help to make a difference to somebody's day. Let's fill the nursing homes with colour and positive messages!
Set Activities: Please click on the links
Good morning Y3
Summer activities
Y3 Addition & subtraction workbook answers
Y3 Addition & subtraction workbook
Y3 Maths Revision Answer Booklet
Y3 Summer English Activity Booklet Answers
Y3 Summer Reading-Book-Response-Activity-Booklet
YEAR 3 HOLIDAY IDEAS FROM YOUR TEACHERS
Year 3 Summer Booklet – Answers
Year 3 Summer Booklet – Questions
Year 3 Summer English Activity Booklet
year-3-and-4-statutory-spellings-handwriting-practice-activity-sheets-_ver_1
Some activities that your children could be doing:
TT Rockstars and Prodigy (Logins are in their reading record)
Practice previously learnt spellings and put each into a sentence
Write a non-chronological report on a subject of your choice
Write a news report on something relevant or something made up
Read Fables, Just so stories & Poems, then write your own.
Practice all the year 3 methods of calculation (See TASS website)
Research and learn more about skeletons, bones, muscles and organs of the body.
Continue to read about the Romans and collect new and interesting facts.
Practice greeting people in French
Look at different artists who use different media to show images/figures such as Julian Opie, Pete Mckee and Antony Gormley.
Design, make, test and evaluate a new catapult.
Learn more about democracy and diversity in Britain.
Create your own five part story
Make your own game and write instructions for how to play it
Look at activities on Twinkl as they are offering one month free for pupils of schools that have closed
Look on our school website> Parents> Helping your Child with homework – for a list of useful websites
Links to free websites & resources:
Access Twinkl resources via: https://www.twinkl.co.uk/offer & put in the code: UKTWINKLHELPS
Staff and parents can gain unlimited access to lots of lovely stories via this link:
https://sooperbooks.com/bedtime-stories/
A full list of education companies offering free subscriptions due to school closings:
https://kidsactivitiesblog.com/135609/list-of-education-companies-offering-free-subscriptions/
Many thanks & we hope to be back at school with everyone safe & well as soon as possible!