Out of School Learning
FS2
Dear parents & carers,
As you are aware, Sheffield schools will be closed for a short period due to the Coronavirus (COVID- 19). We want to minimise the impact this will have on your child's learning so we have put together this bank of ideas to ensure your child will continue learning and consolidating their understanding whilst being away from school. In addition, we would ask that you access the activities that have been set here on a daily basis (Mon to Fri during normal school time) by Mrs Mulholland & Mrs Underwood.
#OnlineSafetyAtHome: activity packs for parents & carers
Children may well be using the internet more than usual at the moment so it is a good time to emphasise how to keep safe online. CEOP have produced lots of great resources which can be accessed at:
https://www.thinkuknow.co.uk/parents/support-tools/home-activity-worksheets?utm_source=Thinkuknow&utm_campaign=46e6250b3e-TUK_ONLINE_SAFETY_AT_HOME_07_04_20&utm_medium=email&utm_term=0_0b54505554-46e6250b3e-64749857
Calling all members of TASS. We need your help!
We are very aware that across the city there are elderly people in our nursing homes that are struggling with Lockdown.  They are unable to have visitors and these are difficult times for them.
Your mission is to cheer them up. Maybe you could draw them a lovely colourful picture or write them a poem.  You could even write them a letter about what you have been doing to keep busy during these tricky times.
When you have finished post your work to school.  We will then laminate them and pass them on to one of our parents who will make sure they are delivered to the people that need them.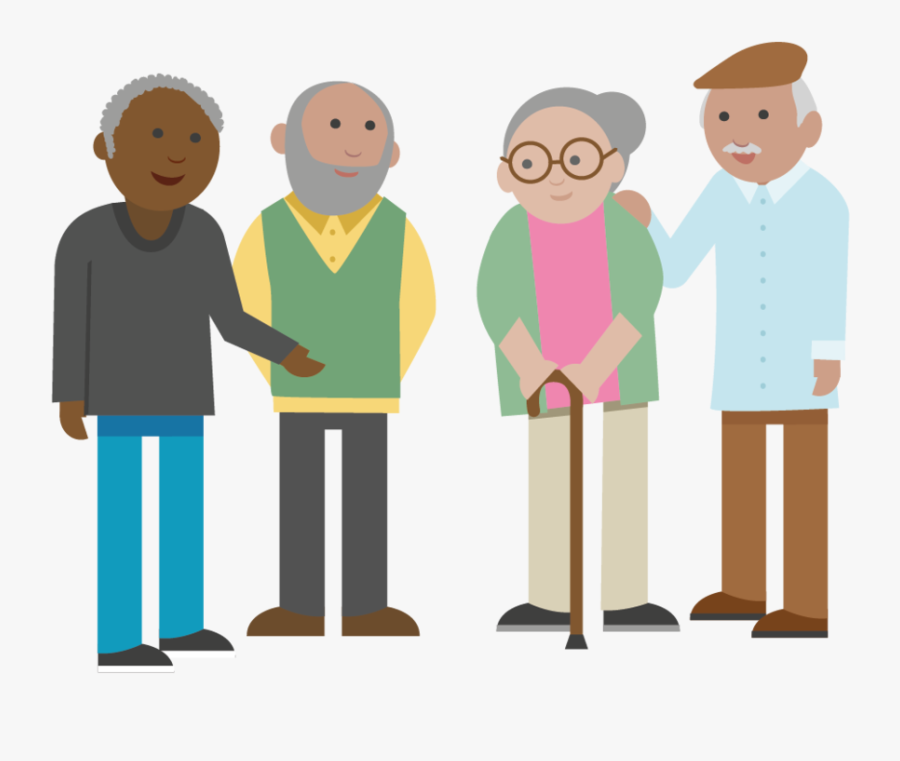 Your efforts will really help to make a difference to somebody's day. Let's fill the nursing homes with colour and positive messages!
Set activities: Please click on the links
EYFS Home Learning wc 13th July
EYFS Summer Home Learning Opportunities
Some other activities that children could do:
Practice previously learnt word cards to consolidate learning
Read and share lots of books (school and home books)
Practise recognising the phase 2 and 3 phonemes from the yellow phonic book.
Practise writing the sounds from the book to support quick recall.
Play lots of games to support turn taking and language, as well as developing number recognition and counting skills in games like snakes and ladders and dominoes.
Look at activities on Twinkl as they are offering one month free for pupils of schools that have closed.
Look on our school website> Parents> Helping your Child with homework – for a list of useful websites
Great websites for Maths and Literacy
Phonics and reading websites
Phonics Play
Forest Phonics
Teach your Monster to Read
Oxford Owl (some free reading books)
Starfall
Links to free websites & resources:
Staff and parents can gain unlimited access to lots of lovely stories via this link:
https://sooperbooks.com/bedtime-stories/
Access Twinkl resources via: https://www.twinkl.co.uk/offer & put in the code: UKTWINKLHELPS
A full list of education companies offering free subscriptions due to schools closing can be found at:
https://kidsactivitiesblog.com/135609/list-of-education-companies-offering-free-subscriptions/
Many thanks for all your support and we hope to be back at school with everyone safe & well as soon as possible!