At Totley All Saints, we normally focus on Disability Awareness in the Autumn term through a series of assemblies & visitors (although the national Disability Awareness Day is normally marked in July). We like to bring disability to our children's notice whenever we can however, as there are very few (sometimes no) disabled pupils or adults who attend our school. In this way, we hope to make our children more aware of the similarities & differences amongst all of us, to be inclusive & to be respectful of everyone.
To see download our Accessibility Plan  to see how we ensure that anyone with SEND is supported.
As part of our focus on Disability Awareness, we want to show disabled people who may be assisted, who live independent lives & who are free of discrimination.
One visitor to our school has been John McCorkell who worked as a Disability Adviser at the Christian Education Centre (now Centre for Catholic Formation) in the RC Diocese of Southwark & now works independently for 'It's All Normal'.
John's work has provided our children with a great opportunity to experience first hand the real meaning of disability and to ask questions about what this means on a day to day basis. When he visits, John shares his experiences & how he plays wheelchair basketball in the National League & tackles stairs by walking with crutches & using a very light wheelchair.
Another visitor to our school has been Tom Hardwick who has come into school as part of the Enterprise Project with YMCA White Rose. Tom's facebook page is www.facebook.com/notwasted where he writes:  'Hi, I'm Tom Hardwick, and I'm a 23 year old living in Chesterfield. I have a disability called Duchenne Muscular Dystrophy, a muscle-wasting disease which means that I'm wheelchair-bound, and that I require a lot of help for even the smallest of physical tasks. But I believe that with God, there are no limits to what I can do, and though the muscles in my body waste away, in God's eyes my life is not wasted. This inspired the title of my autobiography and the title for this mission, "Not Wasted".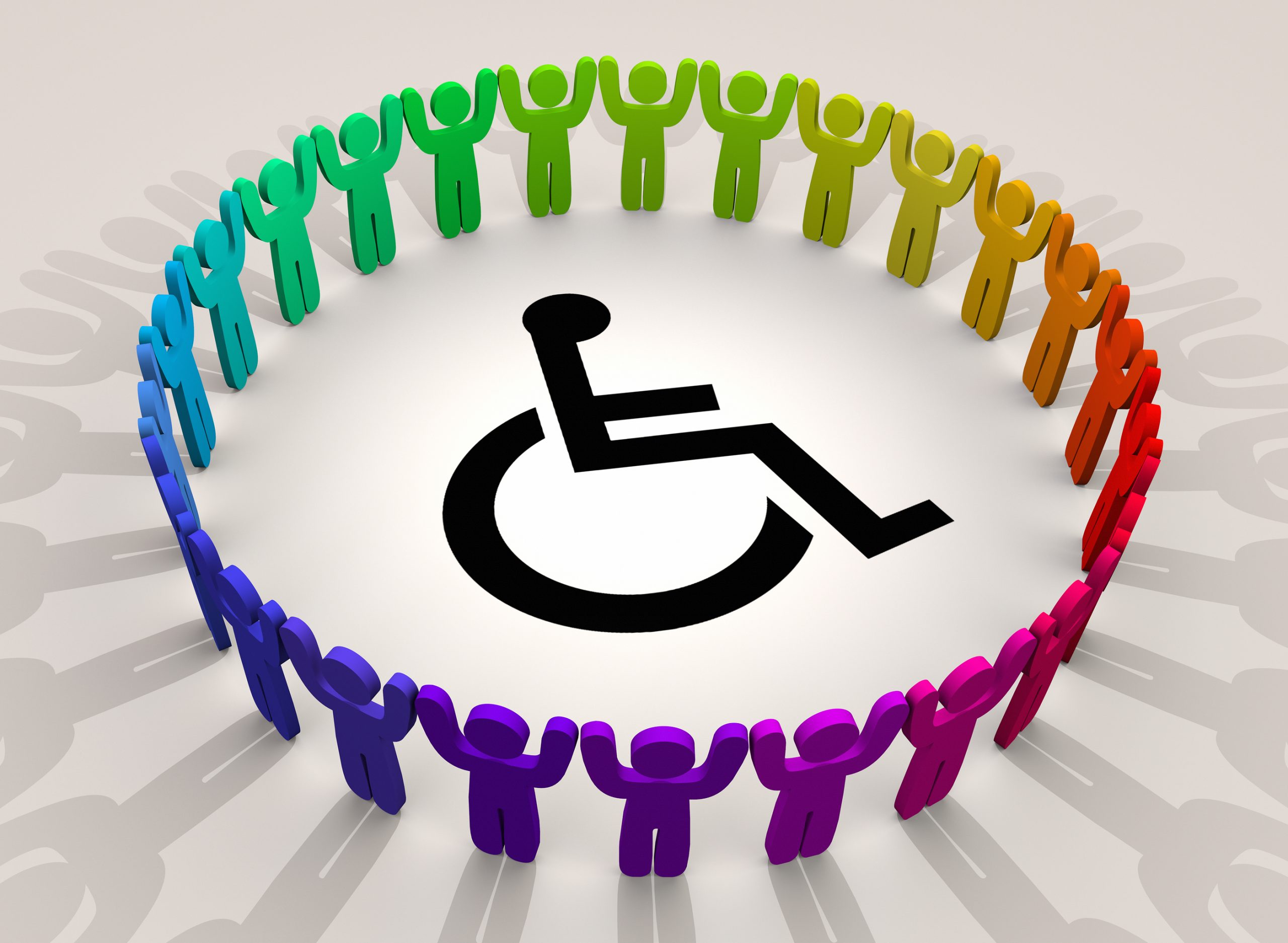 In addition, the Y5s have also supported & had visits from members of 'The Yours Project' as part of the YMCA White Rose Enterprise Project. To find out more, please click & visit our Enterprise page.
'The Yours Project' works in Rotherham and provides after school clubs and respite care for young people with disabilities during term time.
They work with young people aged 0 to 25 with a range of disabilities, from Autism to Blindness to Downs Syndrome etc. Their website is www.yoursproject.org.uk or www.facebook.com/Yours-Project.